Cafe-Restaurant is open 11 – 20!
House with a thatched roof, standing stately, surrounded by the power of nature – delectable casserole on the stove, delicious meat baked in the oven, bread on the table! Lovely moments just like those are always with you while you are at Metsaluige!
Whenever you need vitamin pause, refreshing lunch for your colleques, wake up coffee in the morning for your friends or wedding menu for you loved ones – just ask!We will serve you the best flavors for your important event! In our a la carte menu you will find different toothsome foods for every age.
And the best part is that our "Home of events" is ready for the events!!Seats for 80, room for dance and privacy – sounds great?!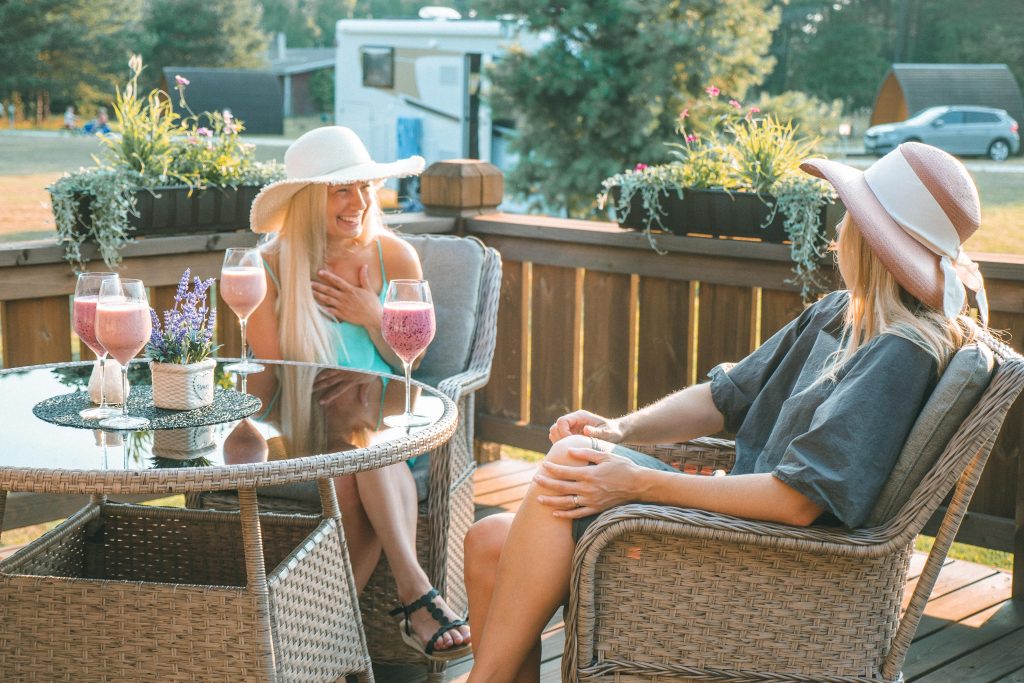 The reception is open from 10-21!
BREAKFAST from 11 -13!
From the 8th of August we serve breakfast from 11-13!
 View our entire breakfast menu here.
Get your orders in for takeaway! +372 5333 5799
Welcome to Metsaluige!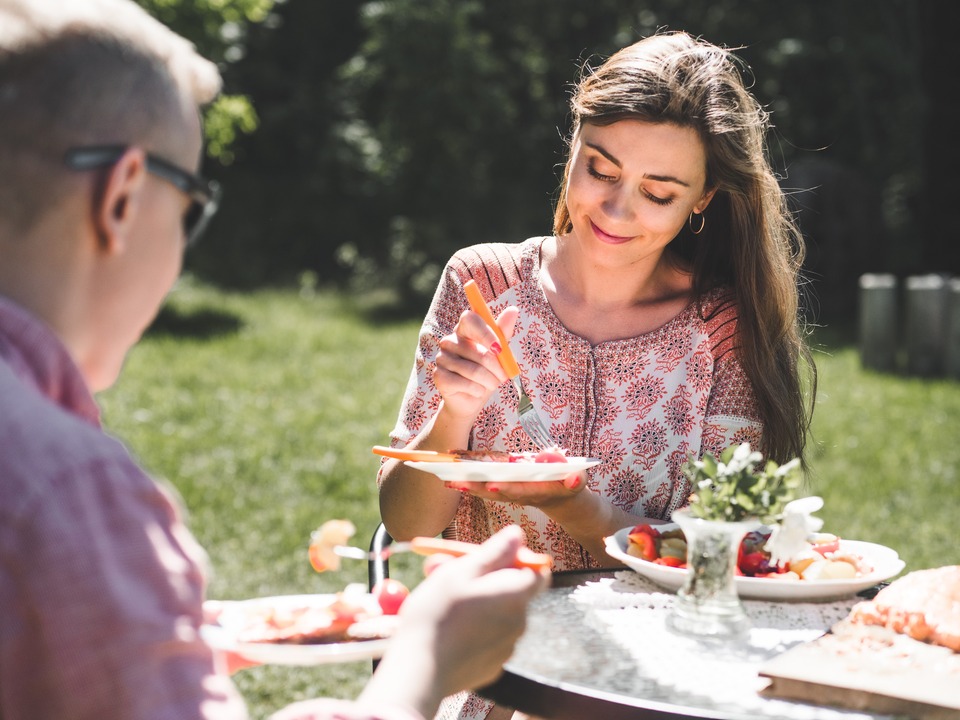 APPETIZERS
Fresh salad with chicken 9€
Beef tartar with capers and anchovies 13€
King prawns with cherry tomatoes and chilli 11€
Beetroot tartar with feta cheese 8€
Plate with antipasti for 3 people 19€
Smoked bream on plate 16€ Smoked eel on plate 22€
SOUPS
Fish soup with cherry tomatoes 8€
Meaty tomatoe soup 7€
MAIN COURSES
Trout fillet with vegetables and creamy lemon sauce 18€
Beef tenderloin with overcooked potatoes and pepper sauce 24€
Chicken-mushroom pasta 10€
Sea bass with beluga lentils, sugar snap peas and tartar sauce 16€
FOR KIDS
Creamy Chiken pasta 6€
Panfried potatoes with chicken 6€
Pirate plate 0€ (plate and cutlery to ransack parents plates)
DESSERT
Pancakes with strawberry jam and fresh berries 6€
Chocolate and salted-caramel foam with hazelnut praline 5€
Icy blue cheese cake 5€
Daily special 5€